New features in 5.17
CloverDX Libraries
Changes and additions to Libraries make deployments more versatile. Library configuration is extended with a new screen to allow you to set global parameters and to initialize the library.
The initialization can be used for variety of purposes – optimize library performance, caching remote application's metadata or to build lookups used internally and more. New features are leveraged by Hubspot and Xero connectors now available at CloverDX Marketplace.

FlatFileReader improvements
Even in current complex use cases, CSV and similar flat file formats are still very popular. Our improvements allow FlatFileReader to automatically detect BOM (Byte Order Mark) of UTF-encoded documents which means you no longer need to deal with BOM manually in your jobs.
Moreover, FlatFileReader now supports two new autofilling functions which will assign row numbers for failing records as well as for successfully parsed ones. This will allow you to better understand where your data comes from and can be very useful in cases where you need to perform data reconciliation or track error sources.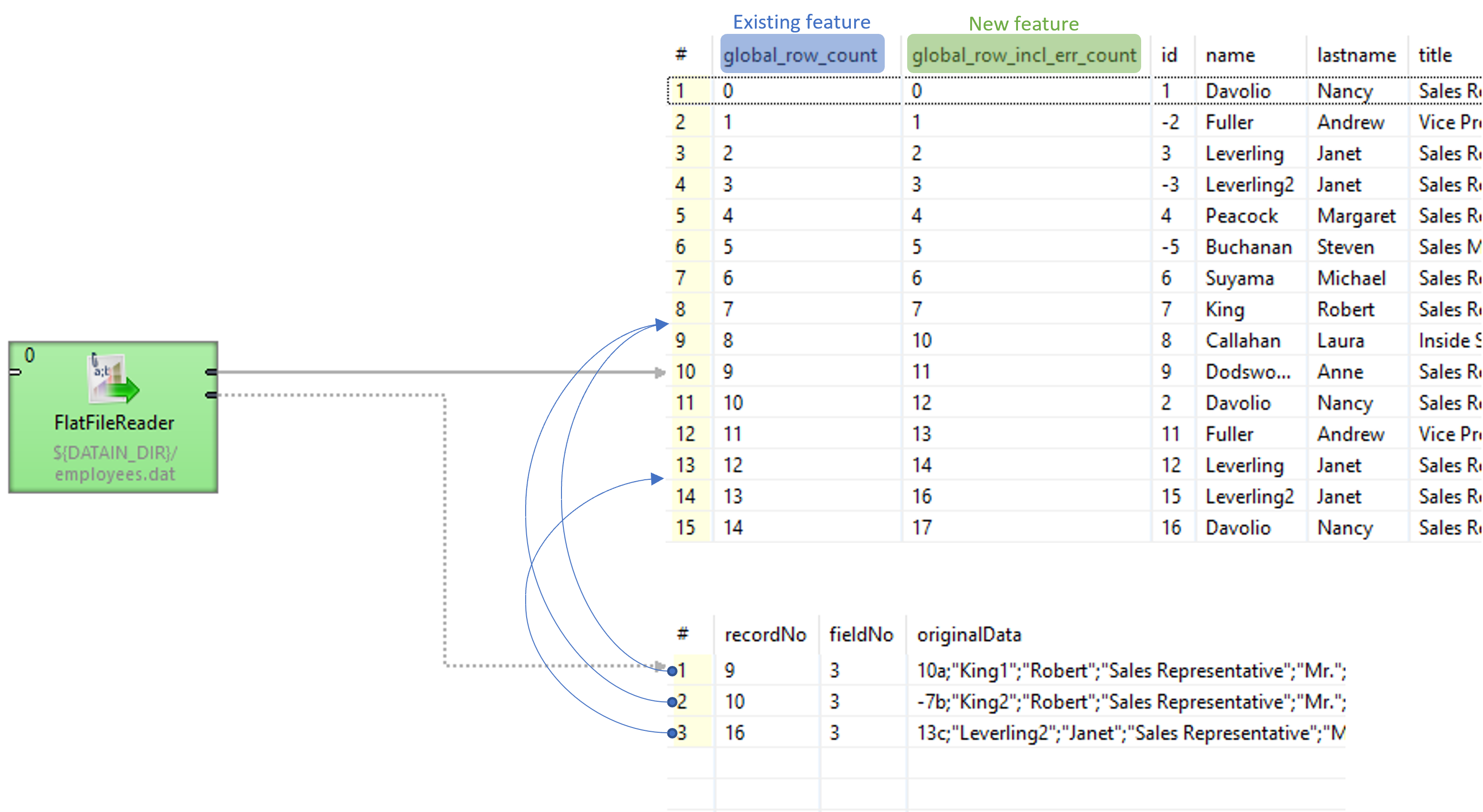 Support for variant in MongoDB components
Variant data type is now supported in both MongoDBReader and MongoDBWriter. This addition uses efficient data exchange between both MongoDB and CloverDX using native formats, skipping expensive (de)serialization. Using variant as data transfer method may increase efficiency and therefore performance of your solutions while allowing you to work with MongoDB native data layouts which may be useful for other 3rd party tools.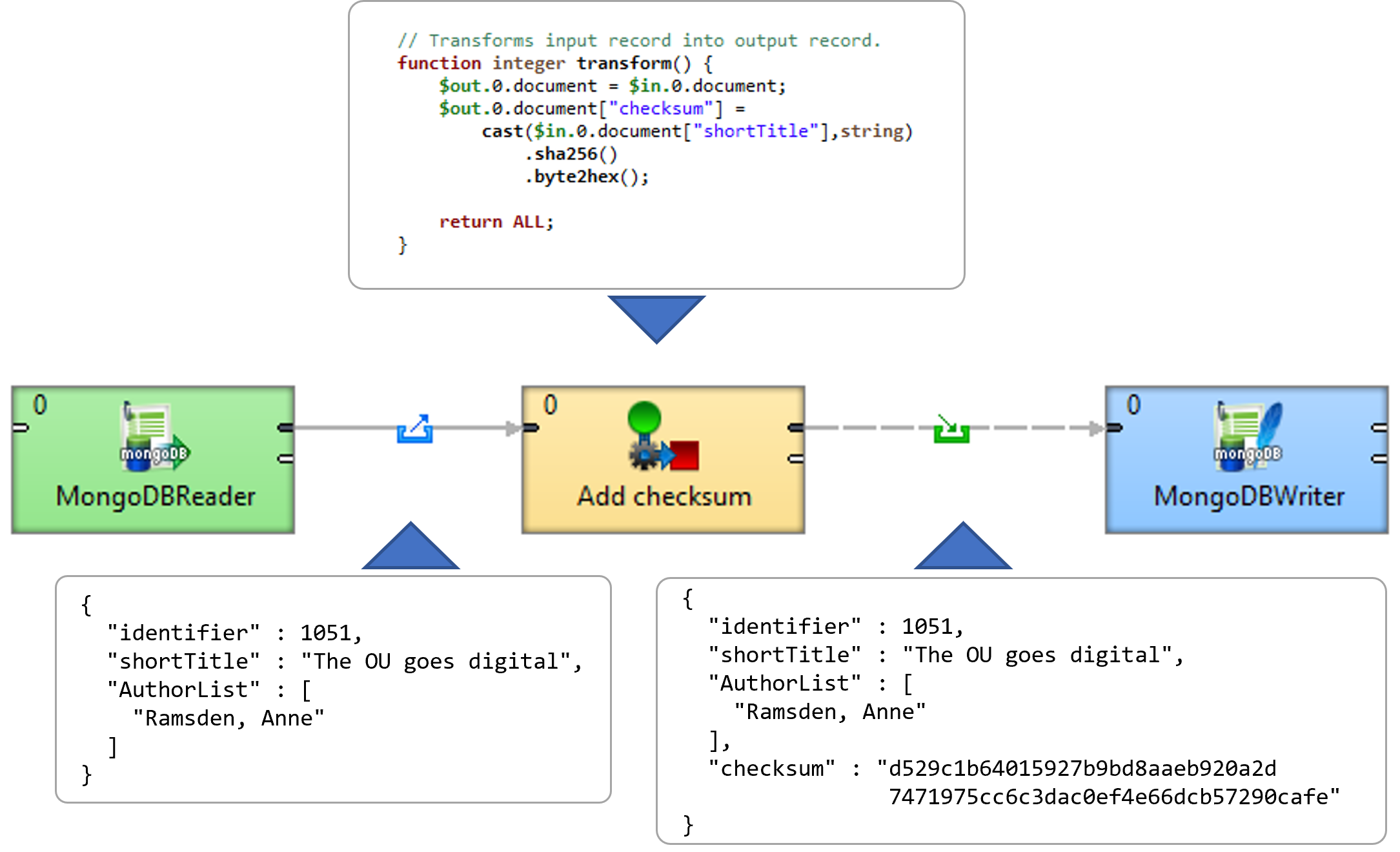 Updated support of application servers
In this release we are streamlining deployment options for CloverDX Server. CloverDX 5.17 and future releases will no longer support deployments into IBM WebSphere, JBoss EAP and Oracle WebLogic. We will focus on improving support for the remaining application stacks:
Eclipse Temurin JDK 11 + Apache Tomcat 9
Bellsoft Liberica OpenJDK 11 + VMWare tc Server 4.1
RedHat OpenJDK 11 + Red Hat JBoss Web Server 5.4
IBM JDK 8 + Open Liberty 22
Smaller updates
Added FROM header for notification emails
When setting up automated notifications, emails can be sent with custom sender information allowing administrators to distinguish alerts from various applications.
Sorting in "Add Component" dialogue
In Designer when Add Component dialogue is used, sort is now case insensitive, improving overall user friendliness.